China Led bathroom mirror Supplier, Led framed mirror Manufacturers - ZIHAN
China Led bathroom mirror Supplier, Led framed mirror Manufacturers - ZIHAN
ABOUT WINER M&G
WINER M&G specializes in Led bathroom mirror, Led framed mirror, customized mirrors, mirror cabinet. All products designed and manufactured in China. WINER M&G is one of the leading led bathroom mirror Supplier, led framed mirror Manufacturers. Most of us start every single day by looking in the mirror--make sure your morning routine starts off right with the brilliant bounce-back lighting of an LED mirror.See yourself in the best light with WINER M&G's modern lighted bathroom mirrors. WINER M&G frame-less mirrors expand your room space and maximize natural light, opening up the room with a feeling of more space. Place our mirror opposite a window or behind a pendant or table lamp to help cast diffused light throughout the room with a unique, inviting look. WINER M&G acts as a representative on behalf of the client. Each and every client begins with unique requirements, and the acquisition team at WINER M&G is always ready to provide individual and high quality solutions to suit specific needs.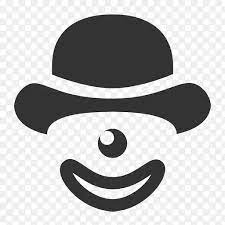 WHY WINER M&G
Products

We make the difference with innovation.

Quality

Quality is an investment in the future.

Experience

Offer more to our customers
Price

Not the lowest one, but be a better one

Design

Designed to delight and crafted to last.

Put People First

The company established a people-oriented management idea, fully respects, understands and cares for our people.

Thank You!
Your information has been sent to us, we will reply you shortly
OK
Bad!
No success, please try again!
Try Again